"Those who won our independence…valued liberty as an end and as a means. They believed liberty to be the secret of happiness and courage to be the secret of liberty." ~ Louis D. Brandeis ~
Our Samuel Bryan Chapter members are proud to be direct descendants of these patriots of the American Revolutionary War.
Connecticut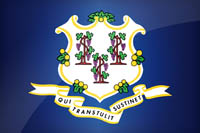 David Hough, Private
George Hubbard, Patriotic Service-Captain
Ebenezer Lyon, Private
Massachusetts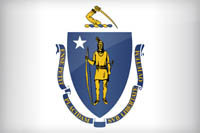 Barzilla Delano, Private
Maryland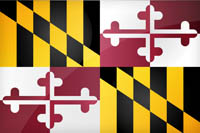 Samuel Boone, Patriotic Service
Cornelius Brothers, Soldier-Patriotic Service
Thomas Hutchcraft, Private
Andrew Malone, Corporal
Luke Mudd, Civil Service
Elijah Smith, Private
William Spaulding, Private-Patriotic Service
North Carolina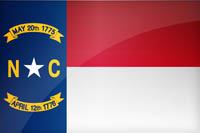 William Adams, Patriotic Service
John Angel, Private
George Baker, Captain
William Dixon, Private
Moses Endicott, Private
Lawrence Thompson, Sergeant
John Wilkins, Private
William Wright, Private
Samuel Wyatt, Patriotic Service
New Jersey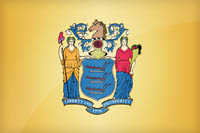 Daniel Carter, Private
David Garrigus, Private
John George, Sergeant
William Hercules, Soldier
New York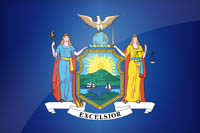 Benjamin Allison, Private
Timothy Boughton, Private
Pennsylvania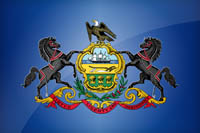 James Baxter, Private
John Christy, Patriotic Service
James Clark, Civil Service, Patriotic Service
John Cowing, Sergeant
Nicolas Firestone, II, Private
Joseph Grist, Private
John Harding, Jr., Captain
Michael Haverstack, Colonel-Patriotic Service
John Holler, Private
David Humphrey, Jr., Private
David Humphrey, Sr., Patriotic Service
James McFarland, Private
John Reed, Captain
South Carolina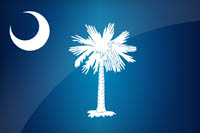 Alexander Kelso, Private
Bazil Prather, Private
Vermont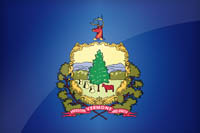 Joseph Call, Private
Caleb Hendee, Private
Virginia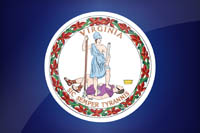 Abraham Baugh, Patriotic Service
John Boreland, Private
James Brewster, Civil Service
Leroy Brizendine, Private
John Butler, Sergeant Major
William Davidson, Private
James Dunn, Civil Service-Patriotic Service
Samuel Dunn, Civil Service-Private
Henry Flescher, Lieutenant
Wooten Harris, Private
James Hickman, Sr., Private
Dilmas Johnson, Private
Thomas Kincaid, Patriotic Service
Peter Martin, Private
John McCorkle, Ensign
William McKee, Captain
Shadrach Pearson, Private
Thomas Rand, Private
James Range, Private
William Ransdell, Ensign
Matthew Robertson, Private-Patriotic Service
John Sanders, Private
William Sexton, Private
Maniah Singleton, Lieutenant-Civil Service
Stephen Smith, Private
Henry Thomas, Private
James Wilson, Patriotic Service
    America's First Political Cartoon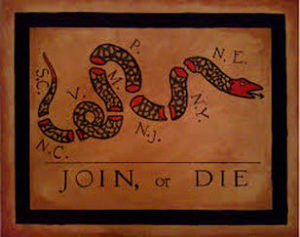 The phrase, "Join or Die," by Benjamin Franklin, encouraged former colonies to fight against British rule.
The DAR has a searchable genealogical database containing information on proven patriots and descendants of past and present DAR members. Feel free to browse the collection.